This year's Association of Irish Mortgage Advisors (AIMA) Awards event was bigger than ever, with more than 100 industry guests gathering at Dublin venue, Fallon & Byrne, for the presentation of awards and an opportunity to celebrate and network with industry colleagues.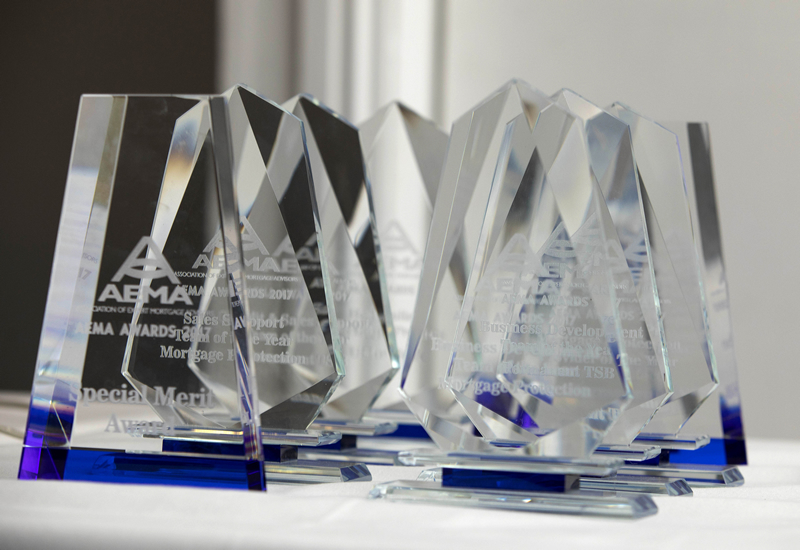 Of the 13 award categories, KBC was victorious in five, including the much-coveted AIMA Lender of the Year award. The bank also won awards for Best Business Development Team and Best Sales Support team. All votes were cast by Ireland's leading independent mortgage and financial advisors, the members of the AIMA. The members were canvassed at two intervals during the year, helping ensure that the final outcomes did not reflect a specific month or moment in time.
One of the most anticipated accolades of the evening, AIMA Mortgage Broker of the Year, was won by Dublin firm, Affinity Advisors for the second consecutive year. Votes were cast by the lenders - Ulster Bank, Haven, KBC, Finance Ireland and Permanent TSB.
In the Mortgage Protection category, Royal London celebrated on the treble, picking up awards including AIMA Mortgage Protection Provider of the Year and Sales Support Team of the Year.
The winners of the 2019 AIMA Awards are:
Lenders

• Business Development Team of the Year – KBC
• Sales Support Team of the Year – KBC
• Cheque Issue Team of the Year – KBC
• Best Mortgage for Home Purchase – Ptsb
• Best Mortgage for Switchers- KBC
• Best Mortgage for Property Investment – ICS
• Lender of the Year -KBC

Mortgage Protection

• Business Development Team of the Year – Zurich
• Sales Support Team of the Year – Royal London
• Best Mortgage Protection Product – Royal London
• Mortgage Protection Provider of the Year- Royal London

Brokers

• Mortgage Broker of the Year – Affinity Advisors
• Special Merit Award – Howth Financial Services